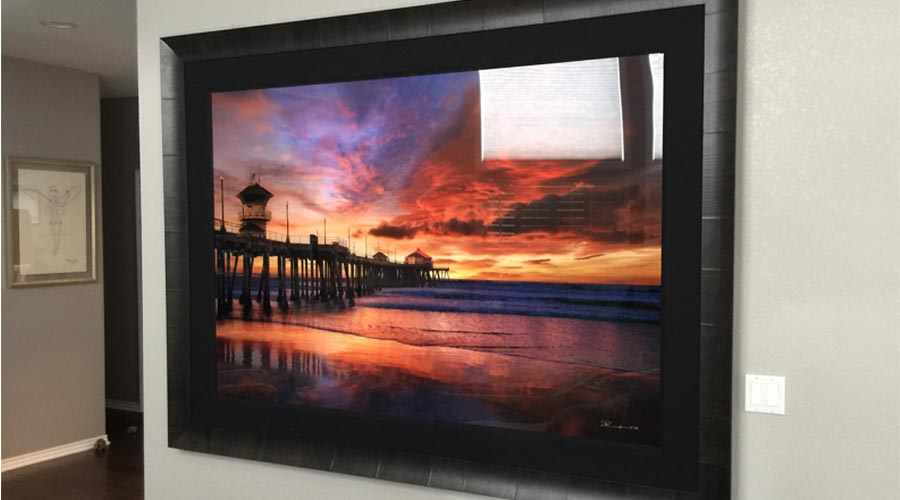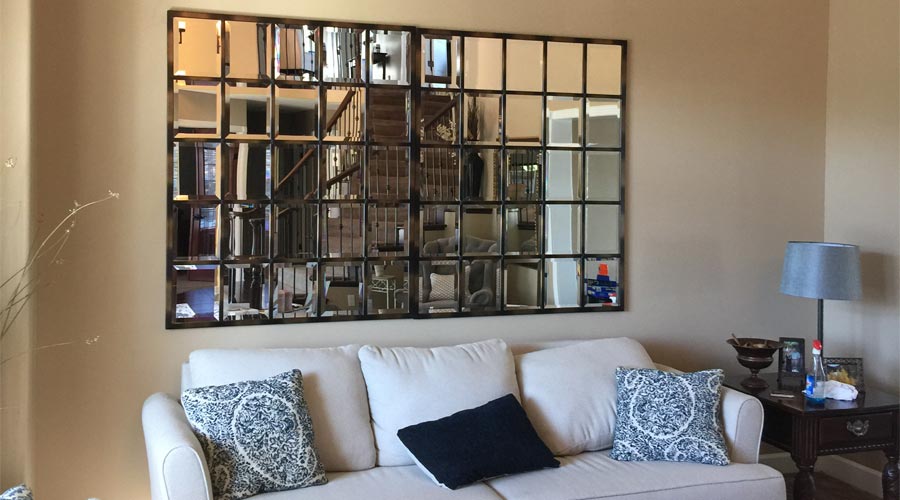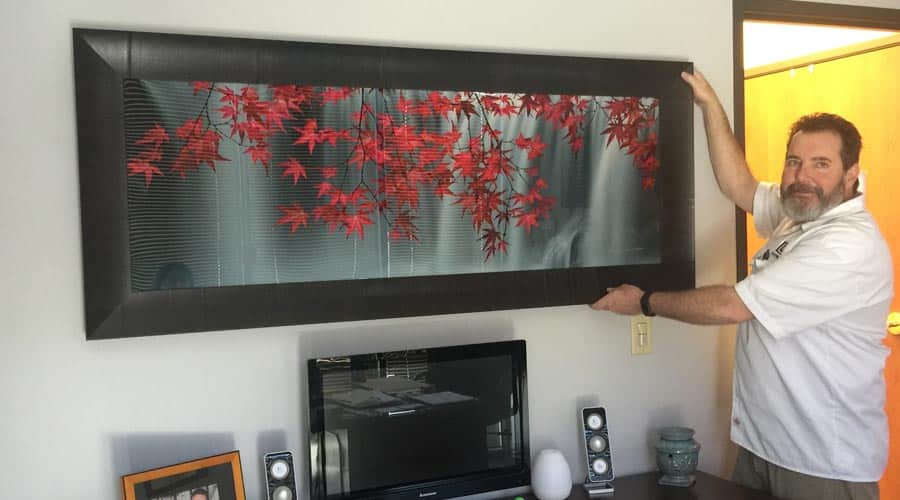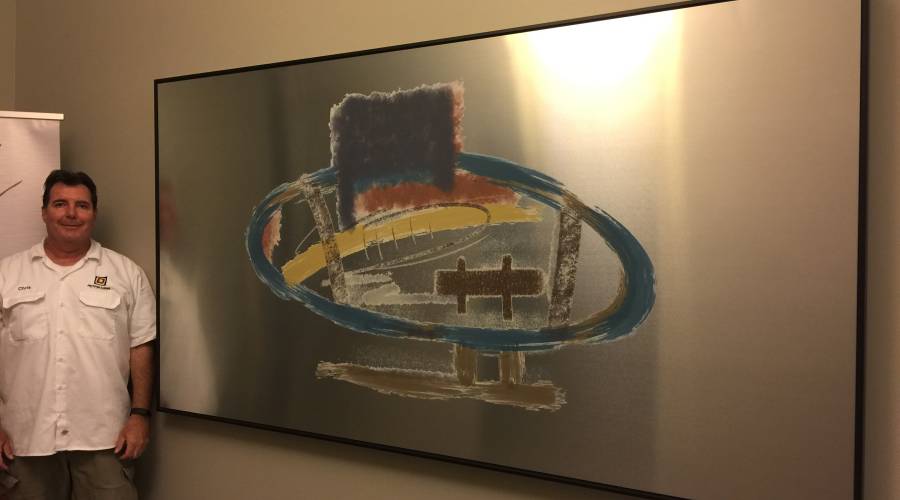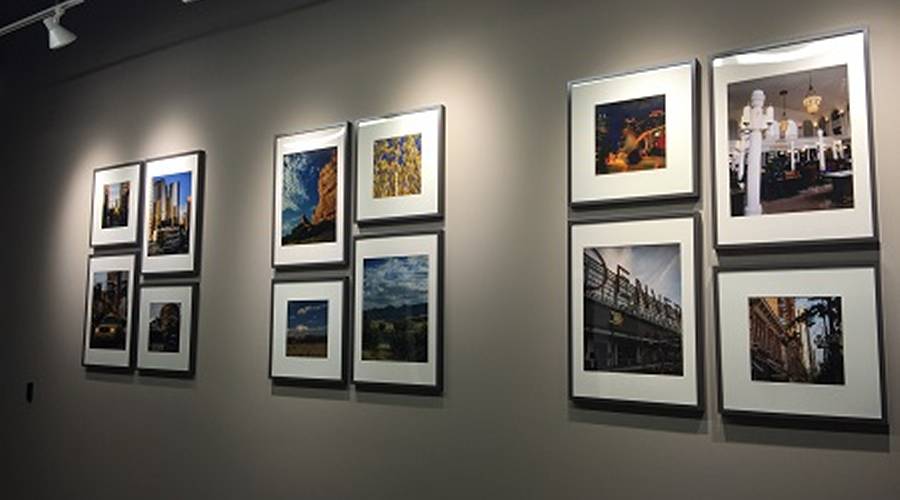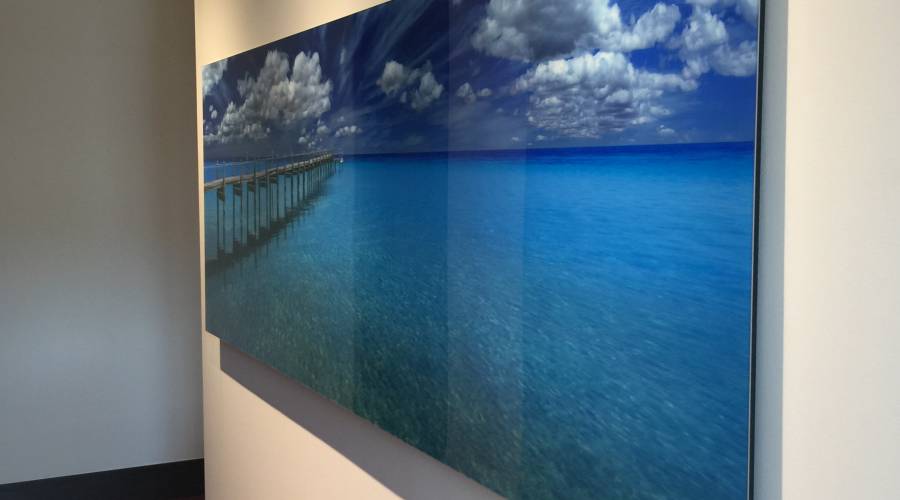 Pro Picture Hanging LLC is your complete solution for:
We install art for the following clients:
Residential
Corporate
Gallery
Restaurants
You've made a large investment in your art work and pictures. We understand that your art has a lot of meaning and value to you. That's why we are so passionate about making the best possible presentation of your important pieces. With us, your art will be installed securely and safely… picture perfect every time.
We specialize in installations of complex groupings on stone, rock, brick, concrete, and on unreachable walls that require extension ladders. We have the proper fasteners on our trucks for every imaginable situation, no matter what your installation needs are.
Our creative ideas from 21 years of experience ensure the best look, placement, design, and flow.
We arrive on time, are neat in appearance, and we work quickly and efficiently.
We arrive ready and prepared. Our vans are stocked and organized with every type of fastener that may be needed for a safe and secure installation.
Pro Picture Hanging LLC is a family owned and operated business proudly serving the Denver Metro area.