Picture Hanging Service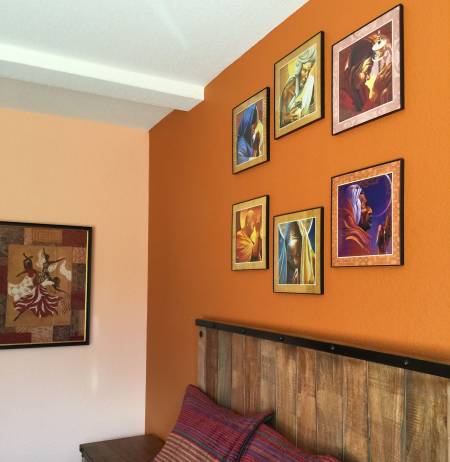 Picture hanging looks very simple to do; however, it's often one of the most difficult and stressful tasks a homeowner faces. It looks so simple to do, until you actually have to get it done! Imagine the stress you can avoid if you and your spouse don't have to argue about the placement, height, and spacing of your pictures! Additionally, you don't have to worry about purchasing all of the tools and supplies needed…..ladders, level, drill, masking tape, screwdriver, hammer, fasteners. And you don't have to do the clean up….that's our job.
We use a professional-quality laser level, stud-finder, and the right fastener for your picture hanging needs….each and every time. Some of the fasteners I use include: D-Rings, Wall-Dogs, and E-Z Ancors.
Unsure of how high to hang your pictures? Rest easy. We use a mathematical formula based on industry gallery standards to hang your art work.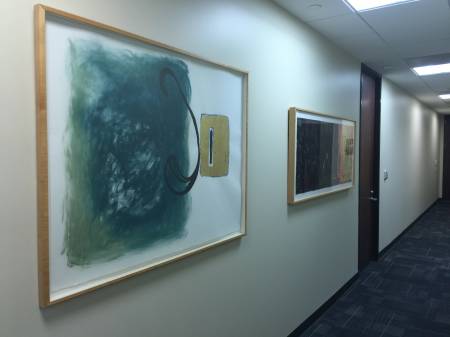 Our expertise includes:
Designing and hanging art groupings
Installing pictures in stairways
Installing cork and dry erase boards
Hanging large and heavy pictures
We are here to help with many client needs:
Residential
Corporate
Gallery
Restaurants