Art Installation Services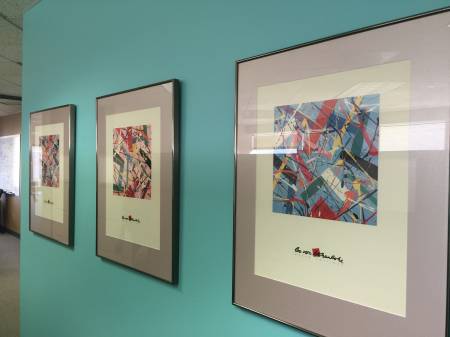 Hanging your wall art properly and safely the first time is our specialty. With Pro Picture Hanging LLC, our art installation services ensure a perfect job every time.
I offer consultation on location, placement, spacing and overall feel of groupings. I assess every job to ensure the correct fastener is used. I use the best laser levels (I use the Bosch GLL215), and use white gloves to protect art while handling the pieces.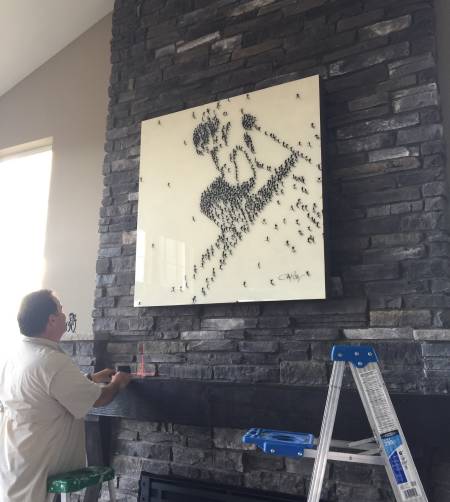 Our expertise includes:
Mountable sculptures and trophies
Bulky and heavy art work
Large mirrors
Decorative panels
Designing artistic layouts of art groupings
Off-set mounting
We are here to help in the following areas.
Corporate
Residential
Gallery